About Barry O Carroll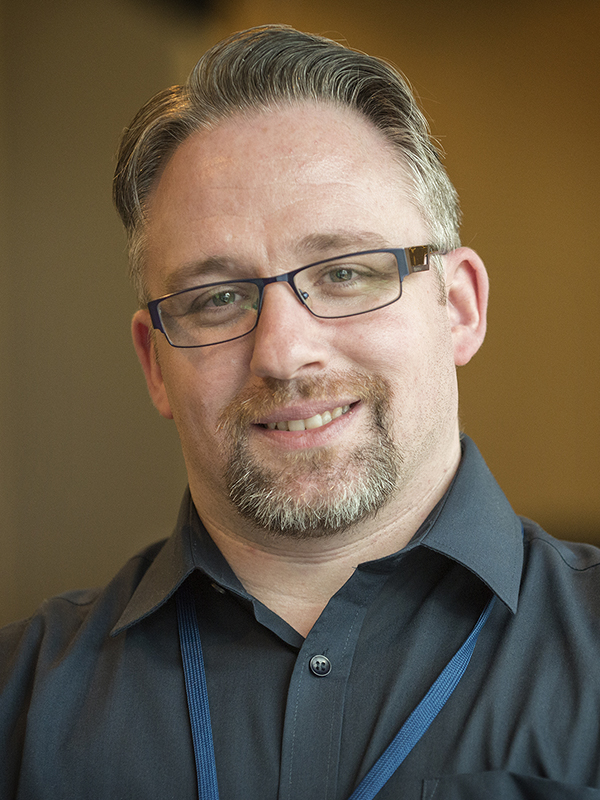 I'm a 38 year old Dubliner with a passion for wandering around new and unfamiliar places with my camera and tripod in hand.Thankfully there are lots of interesting places around Europe that are a only short flight from Dublin airport.

I took up photography a little later in life during a trip to Andalusia where we visited friends from the port city of Malaga. It was during this trip that my good friend José showed me the basics of photography with my little Olympus compact camera. From this point on I was hooked.

On my return to Ireland, I joined a photography club and spent years learning as much as I could about using my camera and post processing. I studied some great travel photographers like David Noton who was a big influence on my photography. Luckily for me, travel and photography go together like Ryanair and excess baggage charges.

Today, my favourite type of photography is urban landscape. I love photographing cities and architecture during the evening blue hour and at the crack of dawn in particular. I love cities before sunrise. Often, you have the whole place to yourself. I also enjoy shooting natural landscapes from time to time too. Ireland provides no shortage of stunning locations in this regard.

Please feel free to contact me if you have any queries or just to say hello.